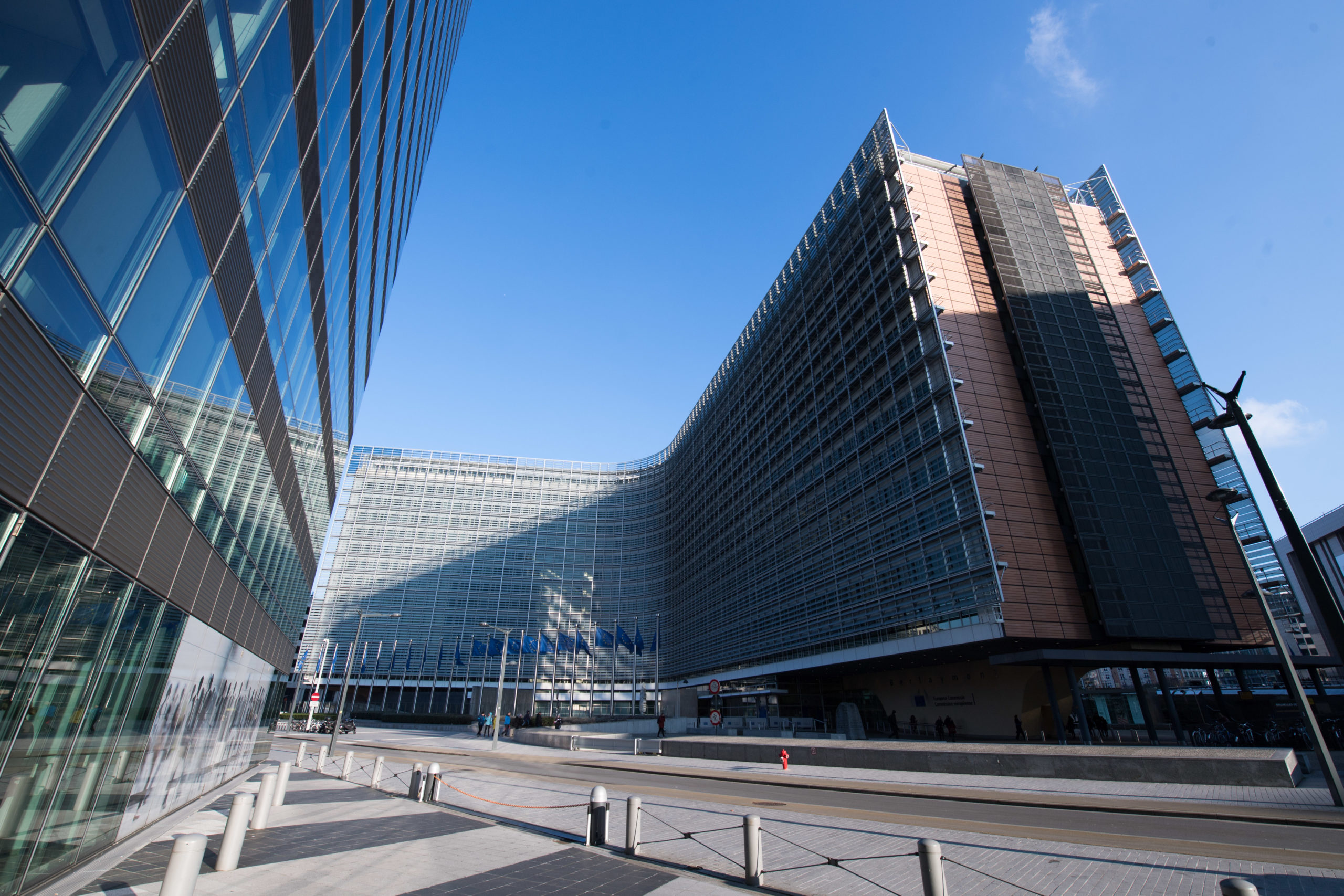 End of February 2020, the budget 2020 European Union has been published in the Official Journal. A portion of this budget has been allocated to the European Commission to lead a Pilot project that will analyse the impacts of the controversial question over common ownership of shares in European listed public companies by large non-EU groups.
The European Union justifies carrying out this study by:
the concentration of ("three") non-EU groups providing exchange traded funds collecting the massive shift of assets from active into passive strategies
its concerns over the corporate governance of the European listed companies; and finally
by the "ongoing concentration process within the asset management industry resulting in potential negative consequences for financial stability in the Union."
The project will be focused on the comprehensive mapping of common ownership in the 27 EU Member, the analysis of the voting behaviours of the large ETFs houses in EU listed companies and interviews with stakeholders. Finally, the impact on corporate governance, competition and financial stability in the Union will be verified.
The arguments accompanying the amendment adopted related to this Pilot project looks directly raised from an article published in the Financial Times in January 2019 underlying the risks on the competitiveness and noted the interest of the OECD, FTC and European Commission to this topic… Another angle of criticisms on passive management alongside to the liquidity risks. Hoping that this project allows to objectivate the dogmatic approach pushed by the European Parliament.
Source:
EU Budget 2020 L57/1075 O.J 27/02/2020
Common ownership of shares faces regulatory scrutiny: Financial Times – 22/01/2019
—————————-
We commit delivering regulatory change notifications that impact your own business on a short a medium term, but we also understand that you must be aware of the regulatory agenda on a longer time ahead and more globally.
Call us (+352 621 508 255) or e-mail us to learn how we can help you improving your regulatory compliance processes and product strategy.