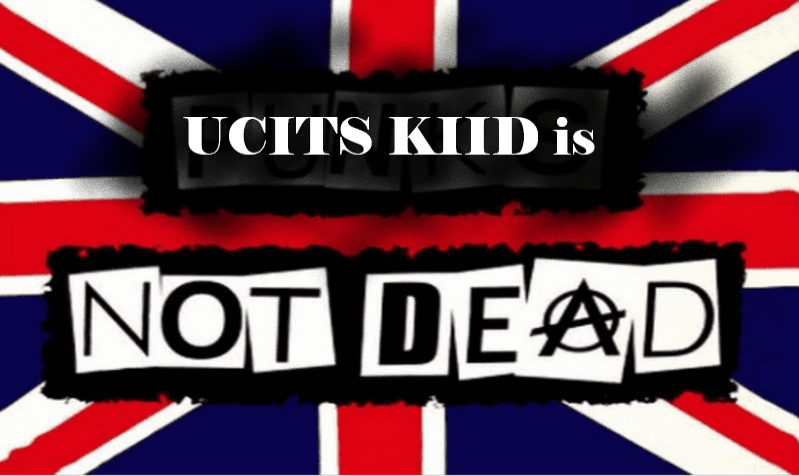 The adoption of the Directive (EU) 2021/2261 on the use of key information documents by management companies of undertakings for collective investment in transferable securities (UCITS) has prolonged the life of the UCITS KIID until 31st of December 2022. After that date, UCITS investors will receive a revised Packaged Retail and Insurance-based Investment Products (PRIIPs) KID. But does it mean necessarily the death of the UCITS KIID?
No, of course, in two situations, the KIID UCITS is still there to stay for a while.
The first situation concerns professional investors to whom fund management companies and their distributors may continue providing a UCITS KIID after the end of 2022.
Secondly, at the end of December 2021, our regulatory watch service noticed a communication of the FCA communicating on the extension of the UCITS exemption from PRIIPs Regulation by 5 years to 31 December 2026. The communication was ambiguous as regards to the EEA Fund managers marketing their UCITS in the UK under the Temporary Marketing Permissions Regime (TMPR). So we questioned the FCA regarding the obligation to provide a UCITS KIID after 2022.
The FCA finally confirmed to us last week that "An EEA UCITS which was previously recognised under s.264 FSMA, and which is now registered for marketing under the Temporary Marketing Permissions Regime, must continue to provide a UCITS KIID". They also added that "No decision has yet been made on whether the new EU PRIIPs KID for UCITS will be accepted in the UK after the end of 2022. It is for HM Treasury to determine in due course what the future disclosure requirements for EEA UCITS will be".
In our views, the chances of the FCA granting an exemption to EEA UCITS seem slim to none. Indeed, already in June 2021 the Government communicated on the HM Treasury intention to modify the PRIIPs regulation highlighting the weaknesses of the framework currently applicable. Even following the adoption of the new EU RTS, the gap will not be bridged and remains a concern regarding the investor protection. Politically, we do not see UK offering this gift to the EEA fund managers in answer to measures taken on UK firms by the EU in other domains of the financial sector.
The UCITS KIID is not dead yet, consequently, you still need keeping your capabilities to produce and maintain the document up to date should your products be either sold to professional investors or marketed in the UK under the TMPR even if in parallel you must provide a PRIIPs KID to your European investors after the end of 2022.
Contact us for more information
We offer peace of mind to C-suite, compliance officers and product managers of fund management companies or fund/reg techs by providing them with a pro-active regulatory watch on fund disclosures, cross border distribution and regulatory reporting, helping them to stay well informed on their regulatory environment.