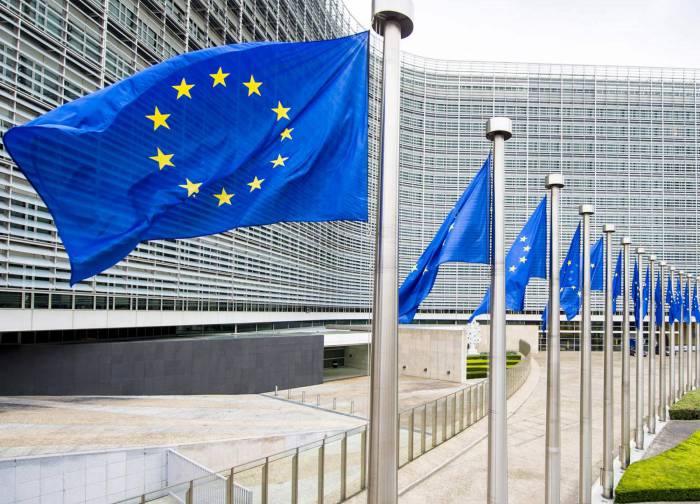 While the consultation of the Commission launched in May 2021 on a wide array of aspects related to retail investor protection is just closed that the European Institution calls the Joint Committee of the ESAs for advice on PRIIPs regulation.
The Commission has invited the Joint Committee to provide advice on the following areas concerning the PRIIPs Regulation:
• A general survey on the use of the PRIIPs KID across the Union, including, to the extent feasible, evidence on:
o The number and type of products and their market share for which PRIIPs KIDs are produced and distributed.
o The recent developments and trends on the market for PRIIPs and other retail investment products.
o The extent to which PRIIPs KIDs are used by product distributors and financial advisors to choose the products they offer to their clients.
o To the extent feasible, the extent to which marketing information aligns with or differs from the information in the PRIIPs KIDs.
• A general survey on the operation of the comprehension alert and its usefulness
• A survey of the practical application of the rules laid down in the PRIIPs Regulation (production and compliance costs, consistent application of the Regulation across Europe, effect on the product complains ex and post PRIIPs Regulation application
• An assessment of the effectiveness of the administrative sanctions, measures, and other enforcement actions for infringements of the PRIIPs Regulation.
• An assessment of the extent to which the PRIIPs regulation is adapted to digital media (including comparison with PEPP KID)
• An examination of the financial product still exempted from the scope of the PRIIPs Regulation
The Commission has requested the Joint Committee to deliver its report by 30 April 2022. Considering that date, we can expect a proposal by the end 2022 beginning 2023.
Fund managers should already consider dedicate a budget for the review of the KID in 2024-2025.
Finally, we can regret that the exemption of the UCITS KIID will end at the end of June next year. The UK has taken a much pragmatic approach by continuing the exemption for their UK UCITS and NURS KIID till maximum 2026, giving the time to review the UK framework of investor disclosures.
For more information on how InReg can help you, contact jean-louis.catrysse@inreg.eu
View a sample of our regulatory watch service here
Source: Call for advice to the Joint Committee of the European Supervisory Authorities regarding the PRIIPs Regulation