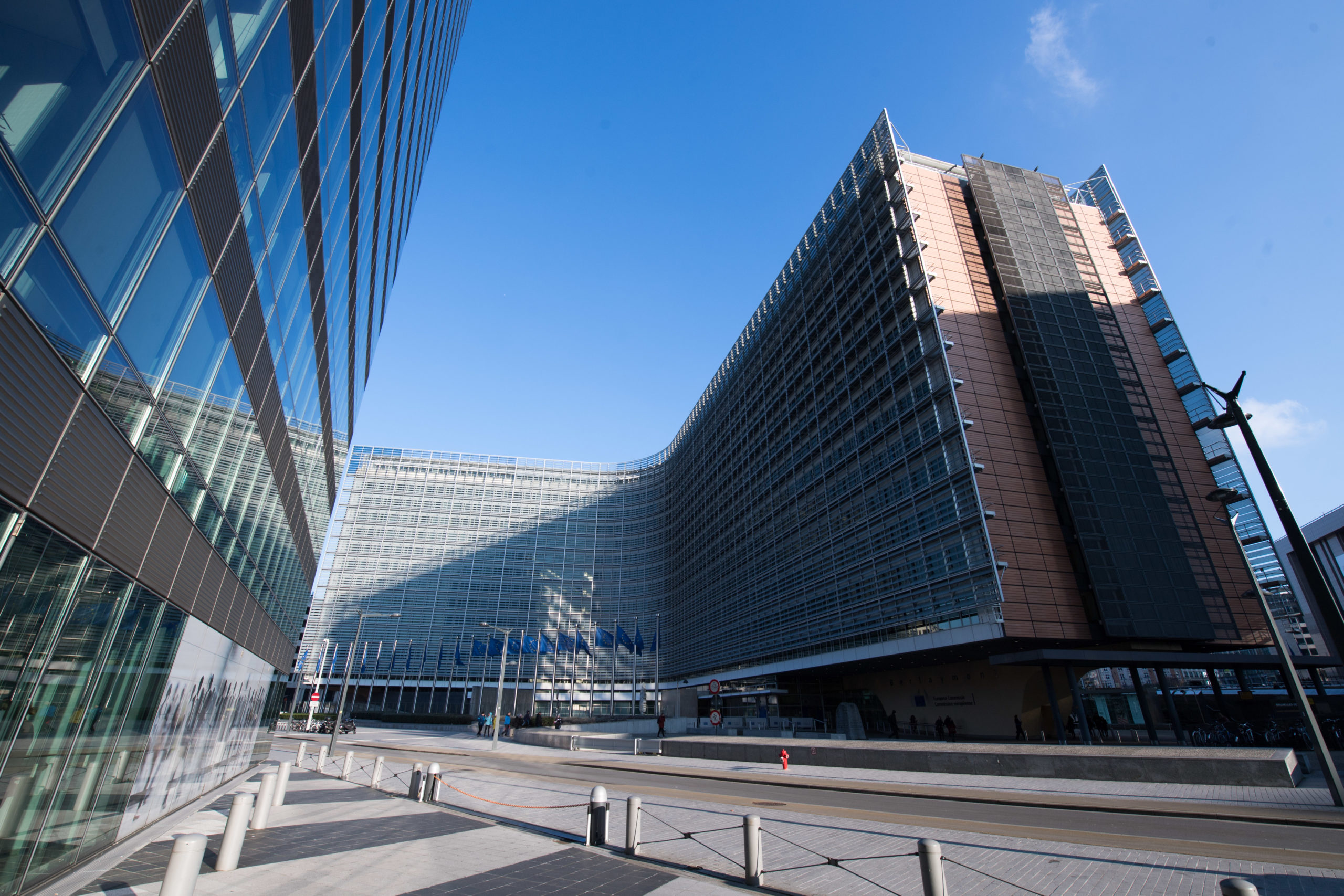 From 18 March 2020 to 15 April 2020 the European Commission consults on the inception impact assessment of the Benchmark Regulation review.
The objectives of the review are:
– To equip competent authorities with supervisory powers to ensure the orderly cessation of a critical benchmark, including the power to mandate the continued provision of a critical benchmark using a different methodology or the provision replacement rate;
– To ensure the continued availability to EU users of third country benchmarks for which no suitable alternative exists in the Union.
Since both of the issues are a result of the current drafting of the BMR, the only available option would most likely be to amend the L1 text of the BMR.
Fund managers will probably welcome this review as they risk losing access to specialised strategy indices administered outside the EU when the third country regime will enter into force on January 1st,2022.
The amended regulation is expected to be adopted by the European Commission within Q3 this year.
Read the "inception impact assessment" here.
Interested to be alerted by changes in regulations impacting the asset management industry contact us.