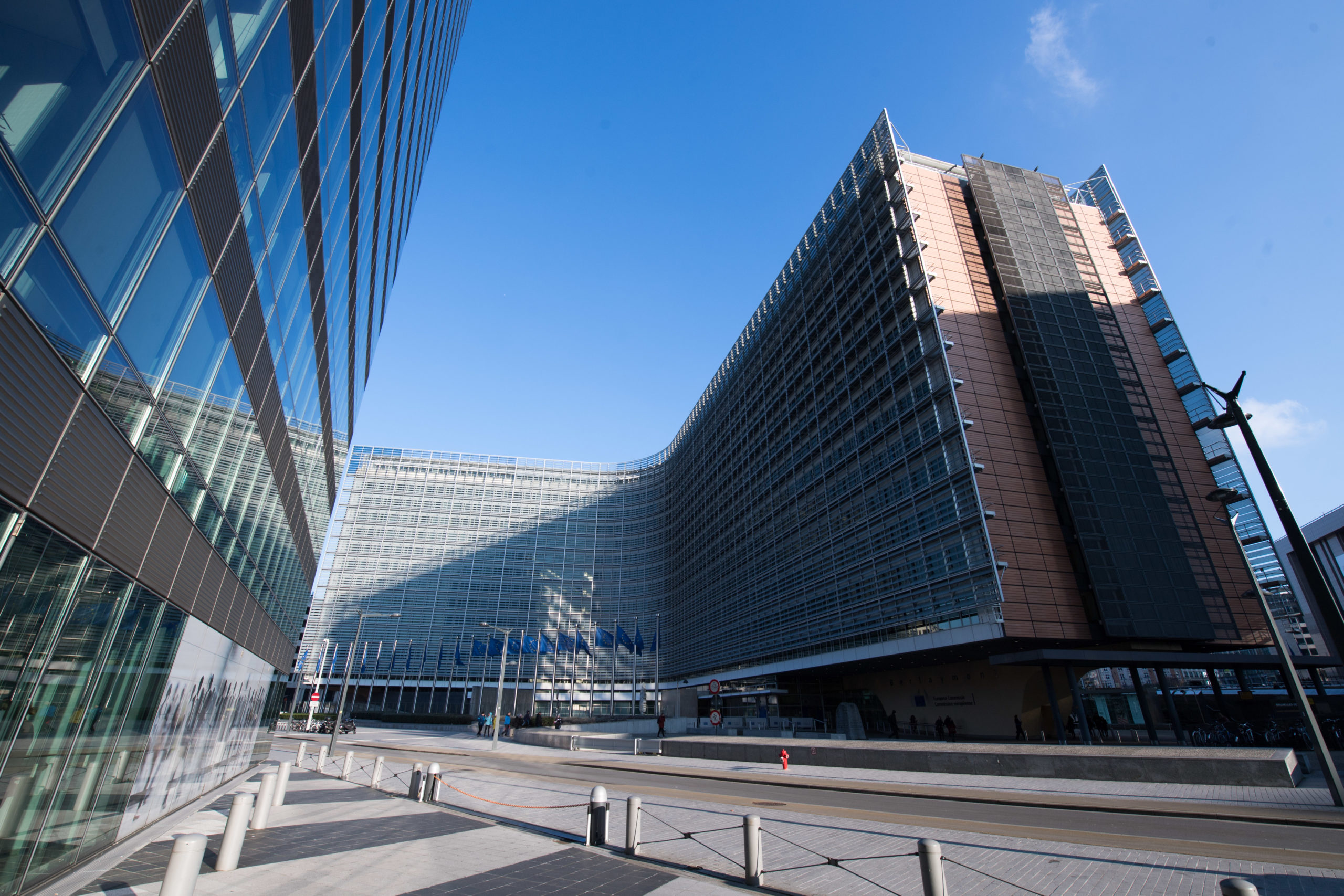 Yesterday, the Executive Vice-President of the European Commission Valdis Dombrovskis officially launched the consultation on MiFID / MiFIR review.
Consequently to its preliminary work, the Commission identified the following problems that it intends to solve by introducing new Directive and Regulation in the course of Q3 2020:

Inadequate information available to investors and intermediaries
Risks to competitiveness and optimal functioning of EU financial markets
Stakeholders raises the fact that the pre-contractual disclosures, suitability and appropriateness tests are costly and brings poor added value for investors while more targeted investment advice should be required by certain categories of investors.
Ways on clients are informed (paper) as well as the disclosure of ex-ante cost information for certain categories of investors are questioned. The consultation opens the debate to the introduction of a new client's categorisation "semi-professional clients" and what should be the rules to be relaxed. The Commission also proposes to review the timing of remittance of disclosures to investors to adapt the rules to the digital market and its specific practice.
As regards to best execution issues, the revision process explores the introduction of European consolidated tape for fiannical instruments such as bonds, equities including ETFs that should lower the access costs of market data with side effect expected of increasing the European markets efficiencies.
The decline of the market research business following the introduction of the unbundling rules by MiFID II has been taken into consideration by the Commission which proposes measures to redress the situation by focusing the effort on the SME market in view of facilitating their alternative financing.
In a secondary part to these top priorities, the Commission consults on Derivative Trading Obligation, Double Volume Cap, Non-discriminatory access to trading venues and CCPs, Digitalisation and new technologies.
Don't miss to express your voice, the Consultation is open from 17/02/2020 to 20 April 2020.
The Consultation is open from 17/02/2020 to 20/04/2020.