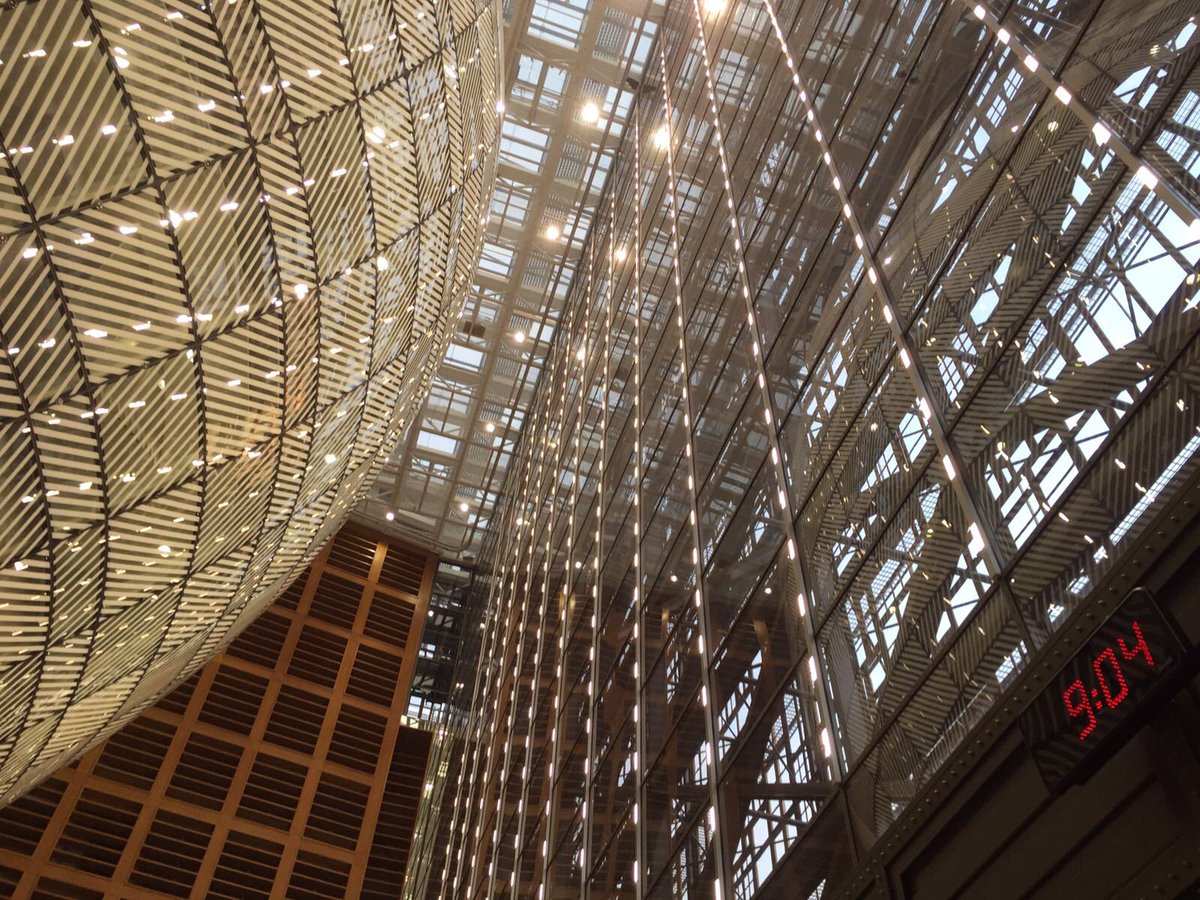 EU27 countries met last Saturday for a Special Meeting of the European Council in Brussels, where they endorsed the Brexit withdrawal agreement presented by negotiators of both the EU and the UK.
In the published political declarations, the future relationship between the EU and the UK in terms of Financial Services that the financial stability, market integrity, investor protection and fair competition must be preserved while respecting the EU's and UK's regulatory autonomy and each one's ability to make equivalence decisions. They both engage to closely cooperate on regulatory and supervisory matters in international bodies.
The equivalence frameworks will allow both the UK and EU to declare a third country equivalent in terms of supervisory and regulatory matters. The assessment for equivalence with respect to each other should start as soon as possible after UK withdrawal from the EU and will have to be finalized by June 2020. Bearing in mind that the end of the implementation and transition period in set to 31 December 2020, this will leave a minimum of six months to allow UK and EU countries to adapt accordingly to the equivalence framework.
A few weeks ago the UK Financial Conduct Authority (FCA) published guidelines and public consultation on its Temporary Permissions Regime (TPR), which consists in allowing EU firms to continue distributing their services and products to the UK after exit day, for a period of 2 years. The TPR was however considered as a back-up solution to ensure smooth transition, in case no agreement would have been reached, and gave some time for EU firms to getting fully authorized to provide services in the UK.