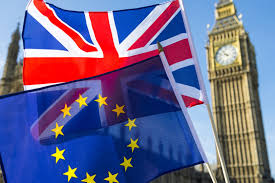 Tomorrow, United Kingdom will leave the European Union under the Withdrawal Agreement ratified by the European council and by the European Parliament yesterday.
FCA has implemented a Temporary Permissions Regime (TPR) for firms and funds intending to pursue their business in UK after Brexit.
The procedure to enter into the TPR includes a notification for which FCA sets the deadline to today, close of business.
And today is also the last day to withdraw a prior notification to enter the Temporary Permissions Regime ! Should a firm or a fund has revised its strategy.